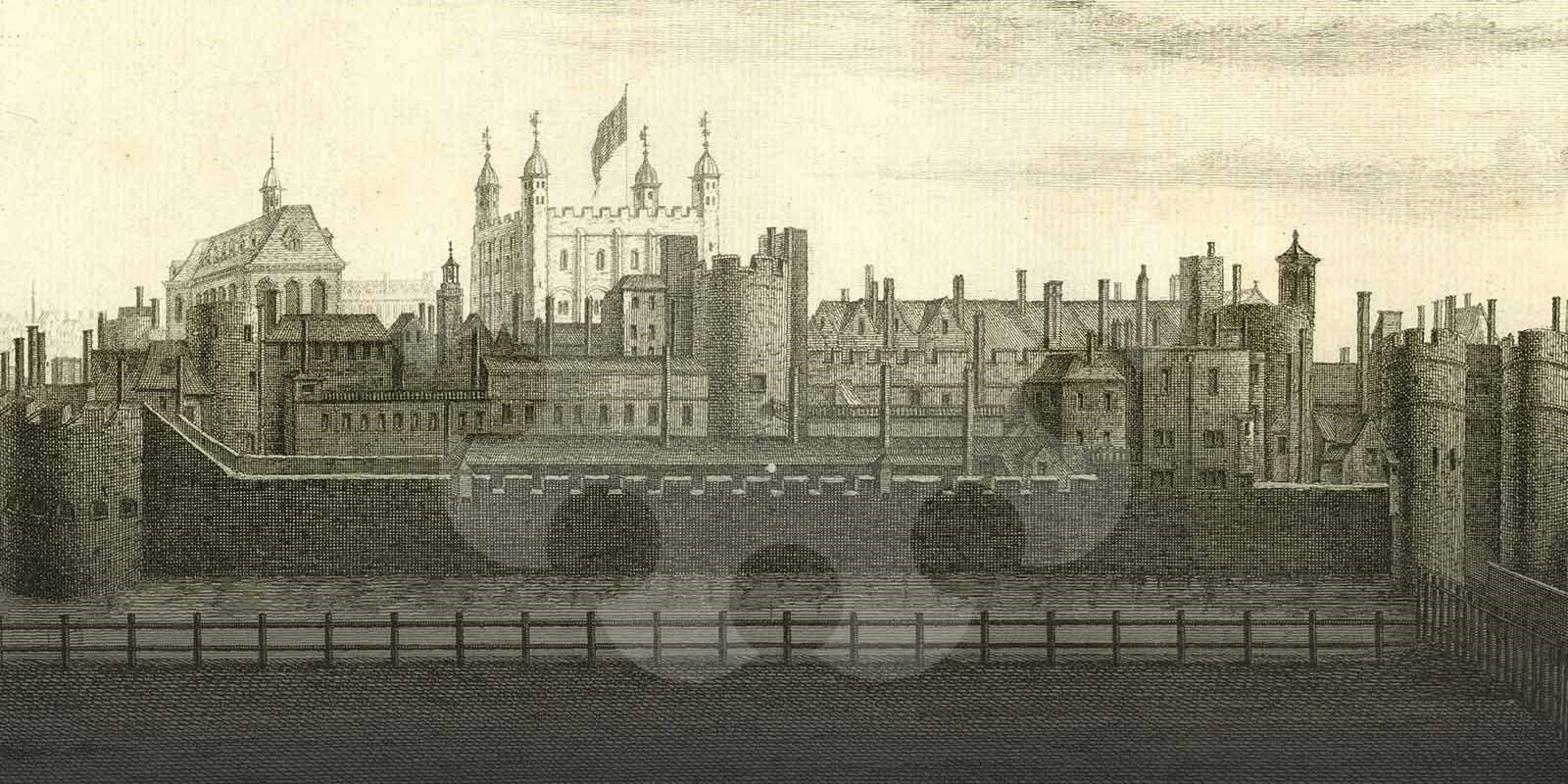 The Tower of London was home to The Royal Mint for over 750 years
Trusted by Monarchs for 1100 years
For more than a thousand years we have struck the coins of British monarchs, beginning with Alfred the Great and leading up to the present with His Majesty King Charles III.
Named 886 after Britain's Oldest Maker, the year the mint first
produced coins.
886 by The Royal Mint fuses heritage with innovation.
Jewellery and Homeware
For Him – For Her – For Them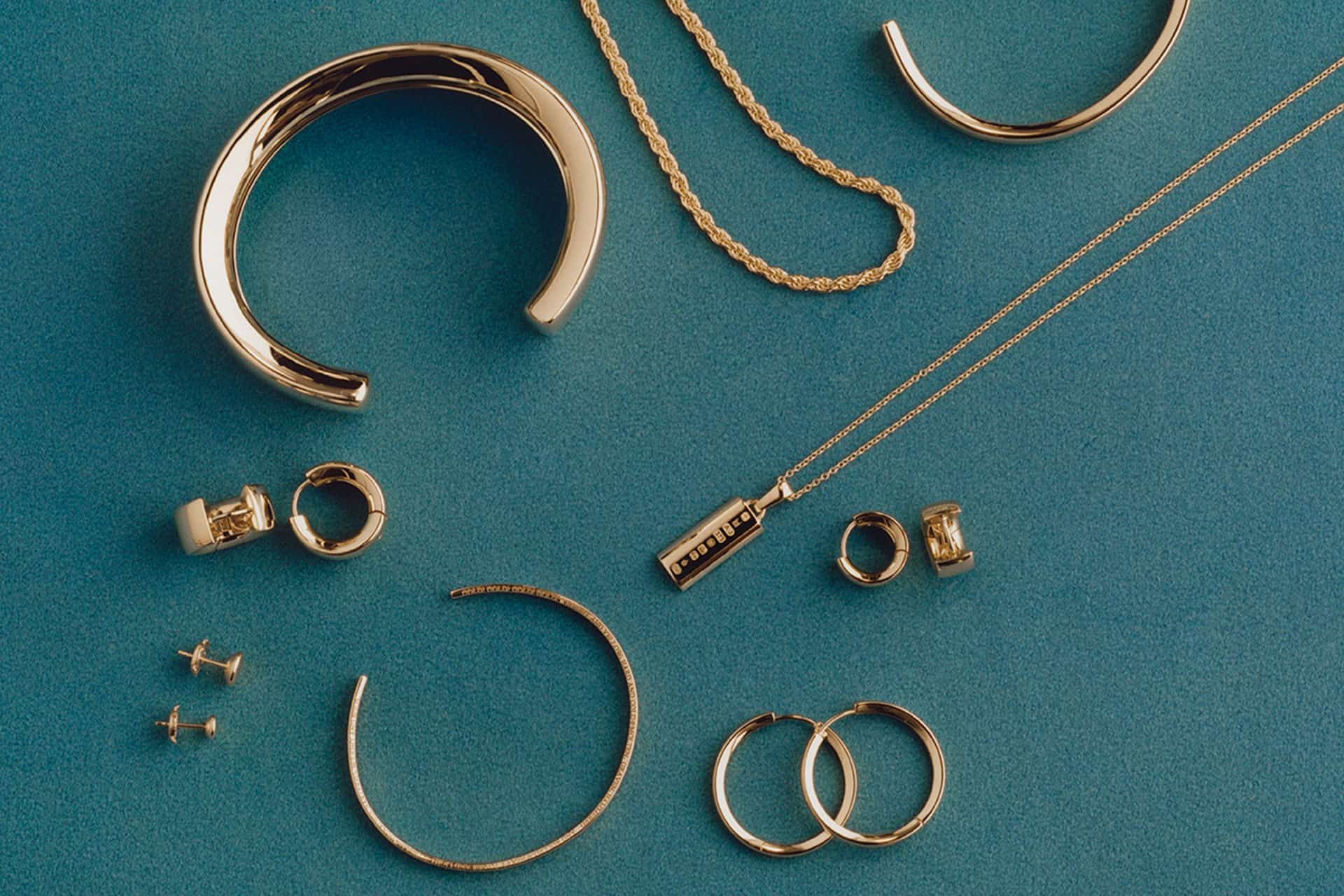 "I want to create jewellery as a wearable asset. Beautiful pieces that retain their value for generations"
- Dominic Jones, Creative Director of 886 for The Royal Mint.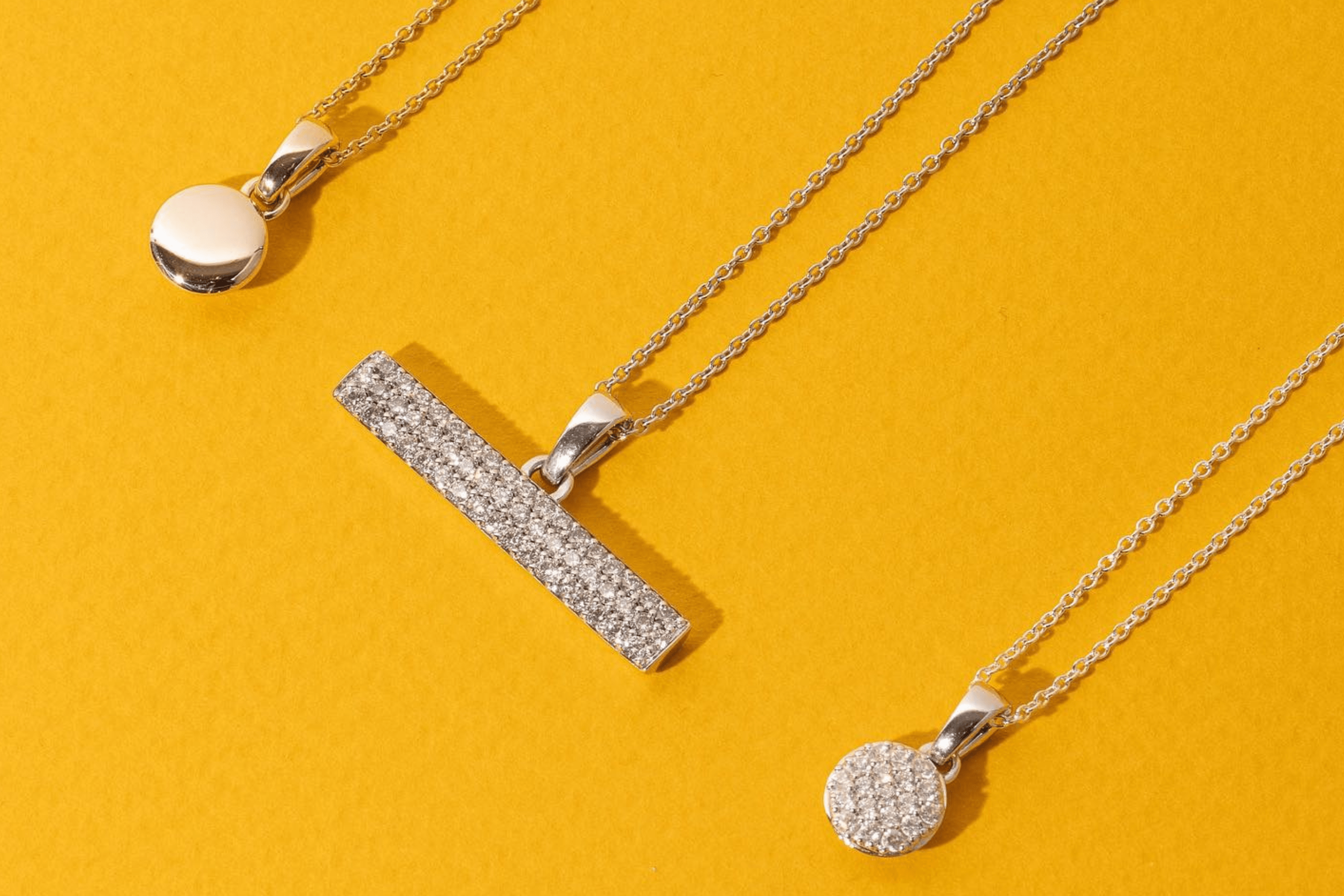 "We are transforming our business for the future – expanding into areas which complement our expertise in precious metals, champion sustainability and support employment"
- Anne Jessop, Chief Executive Officer at The Royal Mint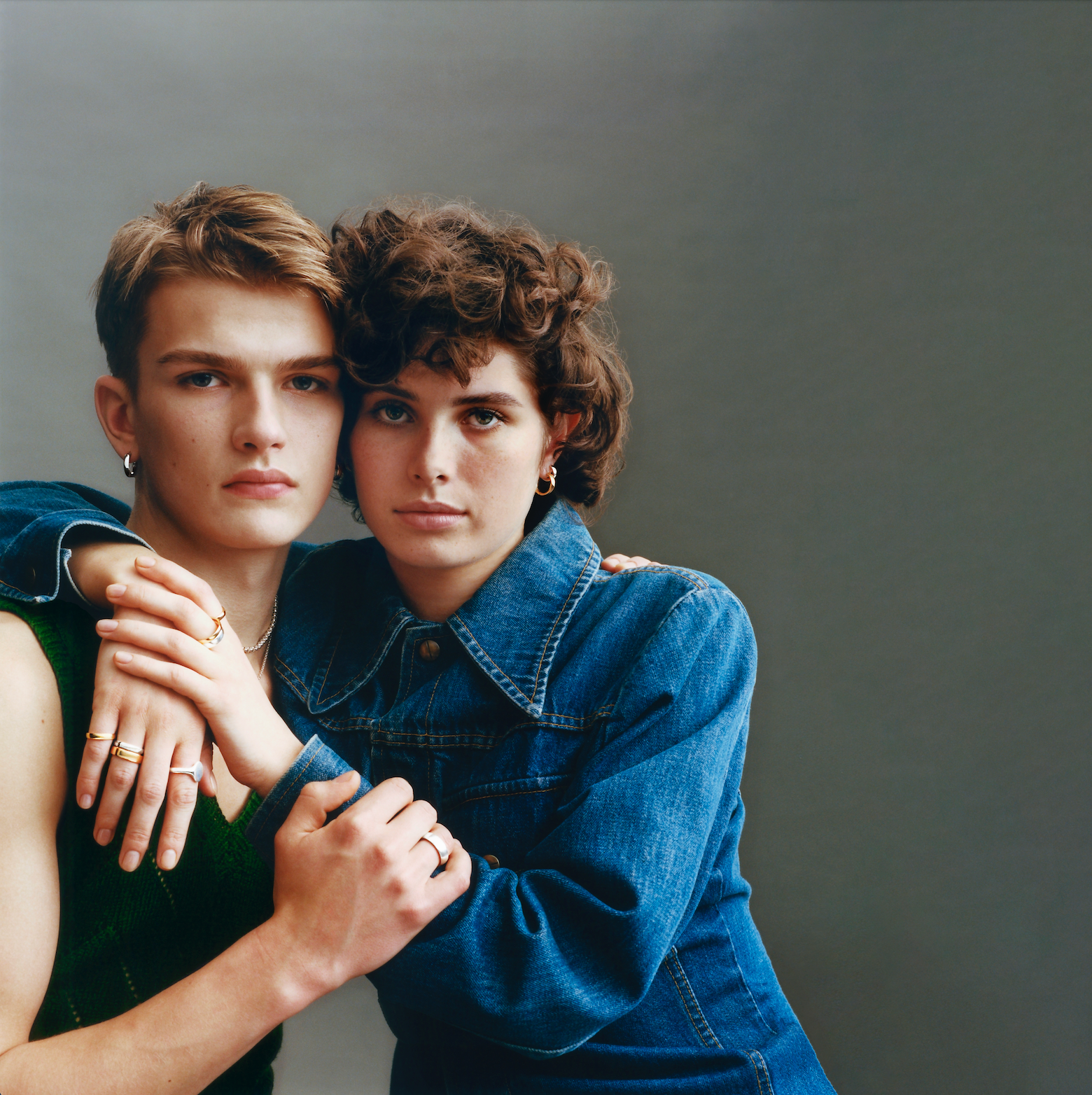 886 combines the skills from Britain's Oldest Maker with sustainable, skilled and innovative craftsmanship
886 creates wearable and generational assets inspired by
The Royal Mint's heritage as a trusted store of wealth.
Discreet luxury. Timeless elegance. Precise and clean design.
886 showcases the beauty and quality of solid precious metals in every design.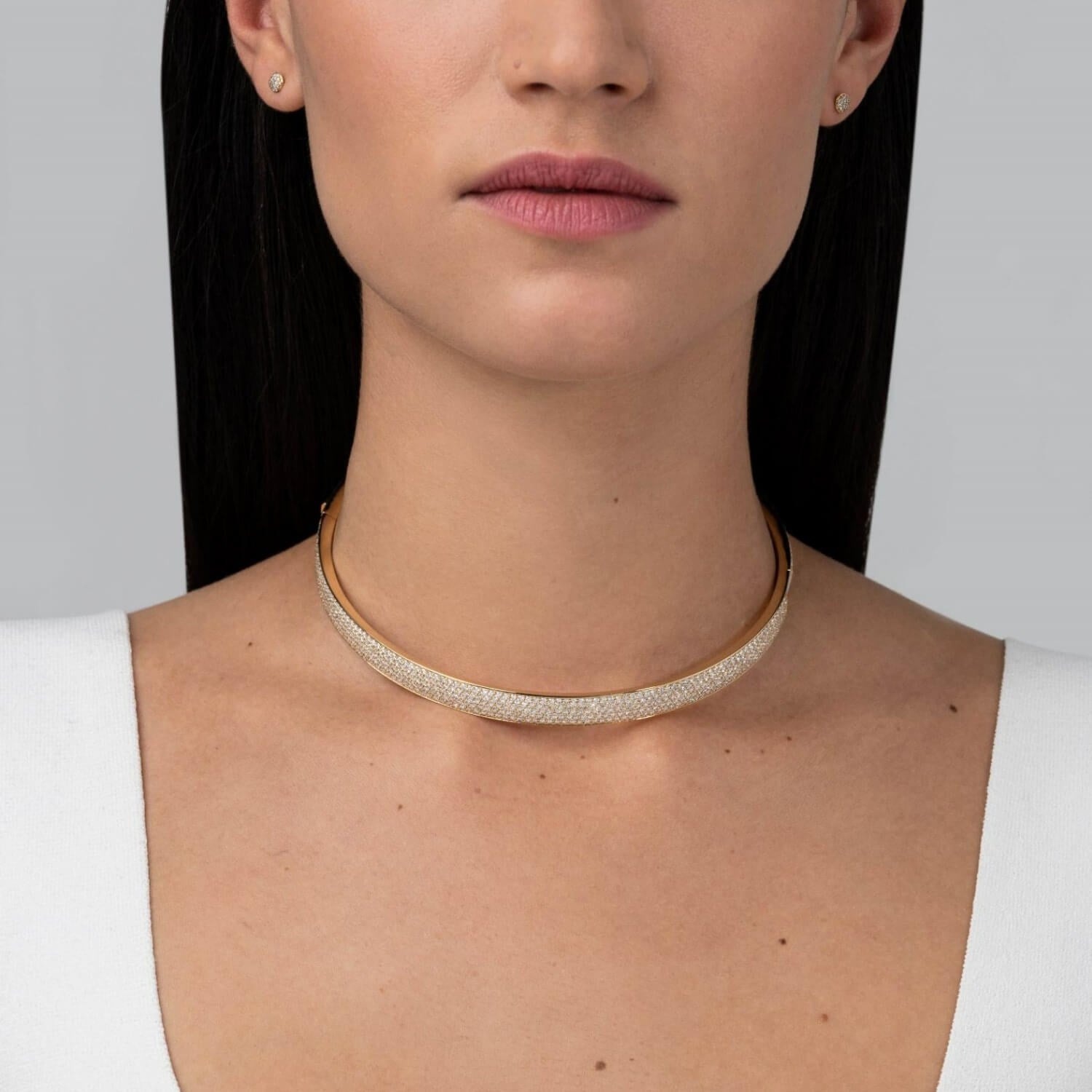 Intrinsic in every design are iconic hallmarks unique to
The Royal Mint, which include the Crosslet and Tower and every piece above 0.5 grams is engraved with its precious metal gram weight as a marker of its value.
The first 886 by The Royal Mint boutique is located in Burlington Arcade, London.

The Burlington 886 boutique will ensure the collections are physically experienced in a setting that reflects the brand and our Royal Mint heritage.

Burlington Arcade opened in London's Mayfair in 1819, selling notable jewellery and luxury brands in Britain's longest covered boutique arcade. The heritage, location and jewellery prestige felt reflective of 886 and our in-store ambitions, events, engraving, collections and customisation.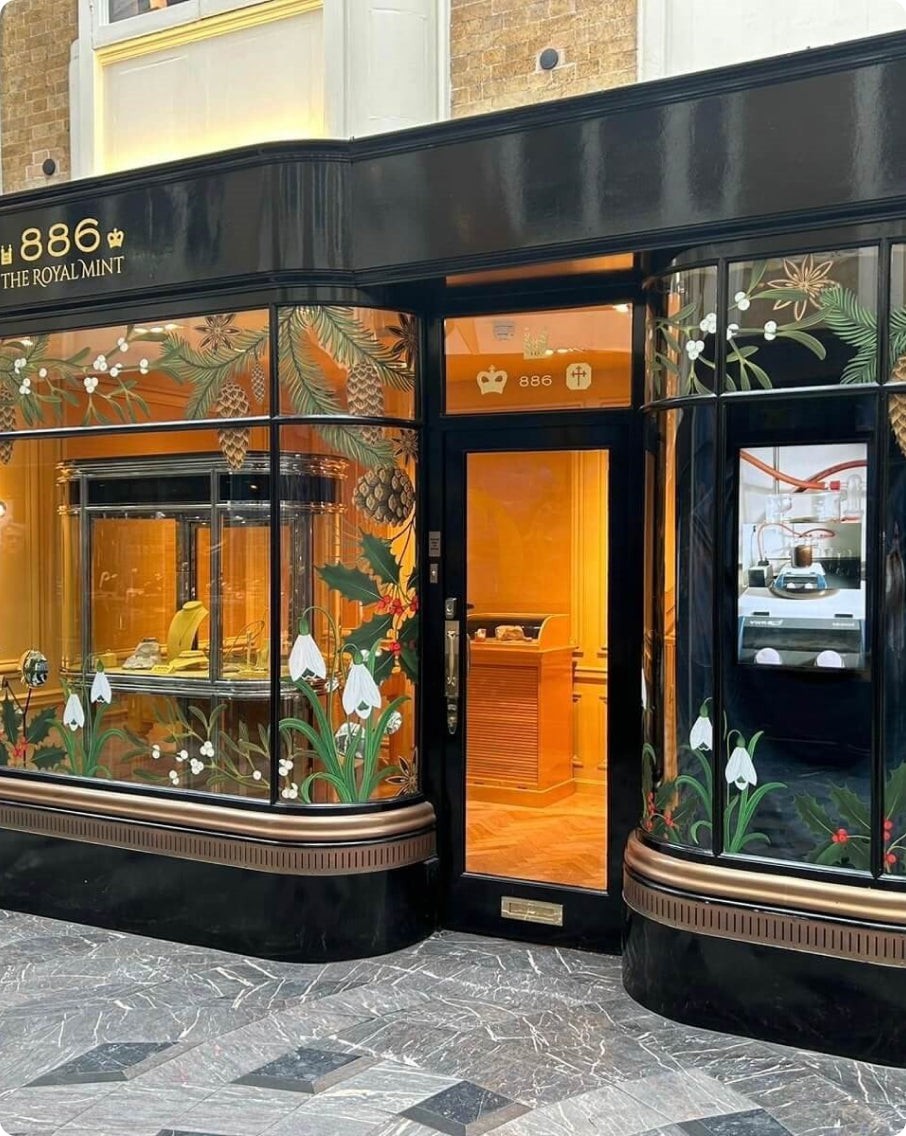 886 launched with a 28-piece gender neutral sustainable collection
70% of the collection is produced in Llantrisant, south Wales by The Royal Mint
Jewellery produced in Llantrisant for 886 is made sustainably, using e-waste gold
Every piece is crafted in solid not plated alloys making it denser and stronger.
Each design features a unique hallmark, including the 886 makers' mark.
Solid gold and silver pieces are 'struck' like coins rather than being 'cast' a process superior to casting as it makes the product 30% stronger with more lustre
886 is proud to make and create jewellery and opportunity at The Royal Mint in Britain.

886 is named in honour of the date that The Royal Mint can trace its history to
The Royal Mint is based in Llantrisant south Wales
Anne Jessopp is the first female Master of the Mint and CEO of The Royal Mint
Dominic Jones is the first Creative Director at 886 by The Royal Mint
Sean Millard is the Chief Growth Officer at The Royal Mint leading the launch of 886 and The Royal Mint Sustainability programme
The first retail store for 886 is located at 26 Burlington Arcade
886 launched its first collection using e-waste gold in a world first agreement with Excir to recover precious metals from circuit boards from mobile phones and laptops.
The Royal Mint have built 'World First' British plant to turn e-waste into gold