"The Royal Mint was created as a trusted place to store value through materials; 886 explores the idea of jewellery as a wearable asset, in beautiful, classic pieces that will retain their value
for multiple generations."  
Dominic Jones, Creative Director 886 by The Royal Mint
Jones's debut collection won immediate acclaim from press around the world, including Anna Wintour and his distinctive, ground breaking jewellery quickly became sought after by fashion industry insiders from Karl Lagerfield to David Bowie to Beyoncè.

The only jewellery designer ever to show on any fashion week official schedule and the first jewellery designer to win the British Fashion Council's NewGen award – which he went on to win five more times between 2010 and 2014.

DOMINIC JONES ON 886 CREATIVE DIRECTION
MAKING THE OLDEST MAKER MODERN
"Through action. The fundamentals of what we're doing are contemporary. The structure of what we're doing is contemporary. The lens in which we're doing things as contemporary. I am a contemporary designer. I think it's less about trying, more about doing."

HOW THE ROYAL MINT INSPIRED YOU?
"The first collection explored the question: 'why The Royal Mint exists'; I applied that same purpose to why the jewellery could exist, to be a trustworthy supplier of precious metals that store value. Now I am starting to explore the stories…"

STYLE HALLMARKS YOU BRING TO 886?
"My work is always based on a lens of a fine jeweller. I am a three-dimensional thinker so it's always small sculpture, and always related to the body. I never just make a piece of jewellery, it's always designed to be worn in a tactile, forever way."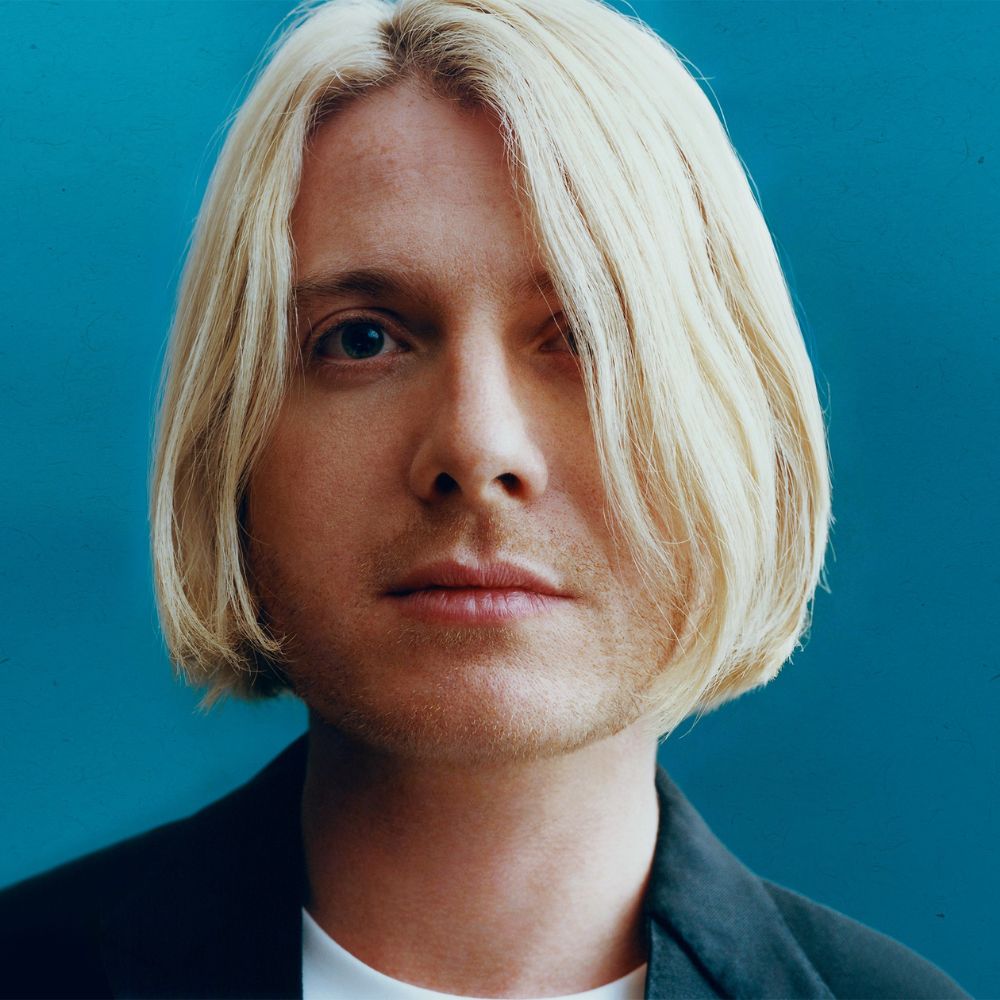 ABOUT DOMINIC JONES
Dominic Jones has been Creative Director at 886 by The Royal Mint since 2022.
He is one of the jewellery industry's most innovative and influential creatives.
For 886 by The Royal Mint he's working to develop a full creative design identity moving it into a new category as a fine jewellery and homeware brand for a new chapter in its 1100-year history.
Dominic has a life-long passion for environmentalism and has been an Ambassador for environmental conversation charity The World Land Trust for over ten years.
The British designer launched his eponymous collection in 2009 to immediate global acclaim.
His work has been worn by Karl Lagerfeld, David Bowie, Rihanna, Harry Styles, Snoop Dogg, Florence Welch and Beyoncé.
He has consulted for Faberge, ethical mining company Gemfields, Charlotte Olympia and Thierry Mugler and served as Creative Director at Astley Clarke and Links of London.
Dominic Jones is the only jewellery designer to show at London Fashion Week, in 2014, and is the first jewellery designer to win the British Fashion Council's NEWGEN Award in 2009 and went on to win five times between 2010 and 2014, was first jewellery designer, nominated twice, for British Fashion Award and named Jewellery Designer of the Year at the 2011 Elle Style Awards. In 2022 he won Perfect Magazine Jewellery Designer of the Year Award.